News Archive: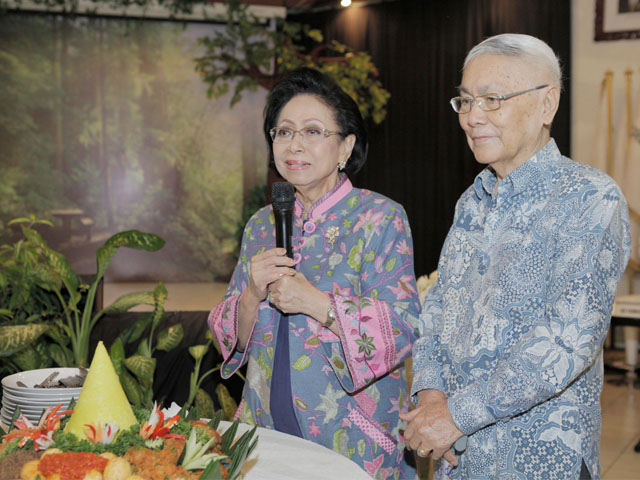 21 January 2019
Dr. Martha Tilaar Celebrates Her 55th Wedding Anniversary with Rawinala Foundations
In order to comemmorate her 55th wedding anniversary on January 22, Dr. (H.C) Martha Tilaar held a simple celebration witn Martha Tilaar G ...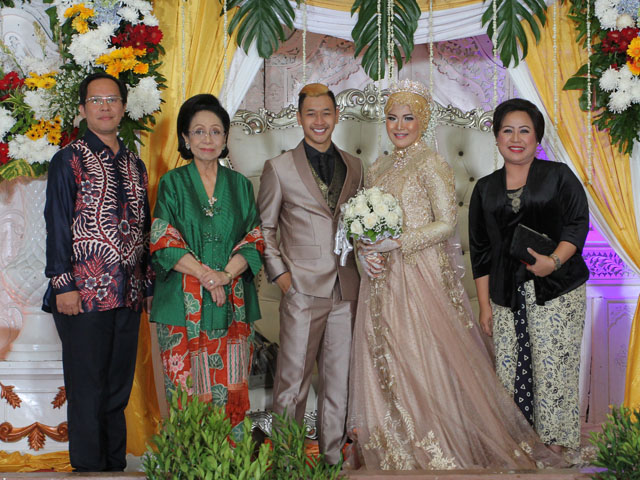 18 January 2019
Martha Tilaar Group's Special Appreciation for Pencak Silat Athlete Couple
Last week, Indonesia pencak silat athlete couple from DKI Jakarta and West Java, Pipiet Kamelia and Hanifan Yudani Kusumah, stated their wedding vow. They hel ...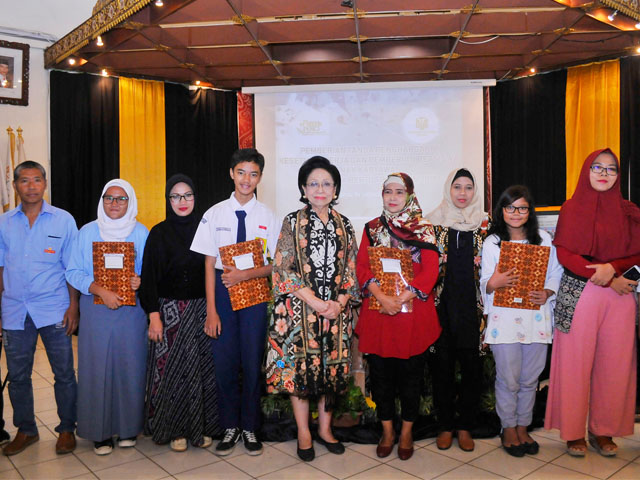 17 December 2018
PT Martina Barto Tbk Gives Appreciation to Its Employees and Scholarship
On previous Friday (4/12), PT Martina Barto Tbk handed loyalty appreciation to its employees who has been working in the company for some period years. Employ ...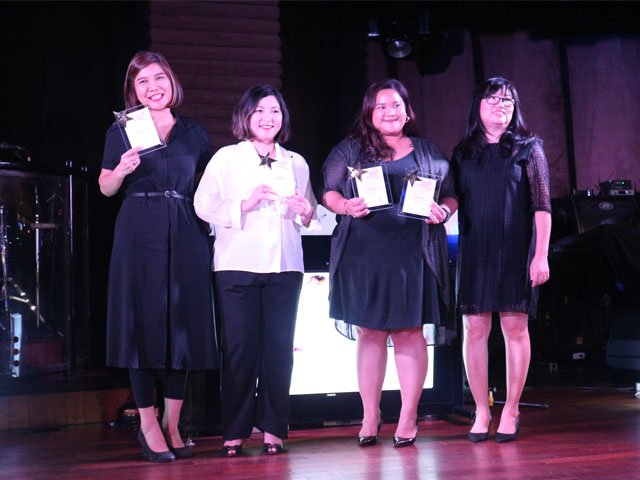 11 December 2018
Rudy Hadisuwarno Cosmetics Received Bazaar Beauty Award 2018
Bazaar Beauty Awards 2018 by Harper's Bazaar Indonesia opened by Ria Lirungan (10/12). The Editor in Chief warmly welcomed all the guest and beauty enthusiasts who attend to receive Bazaar Beauty ...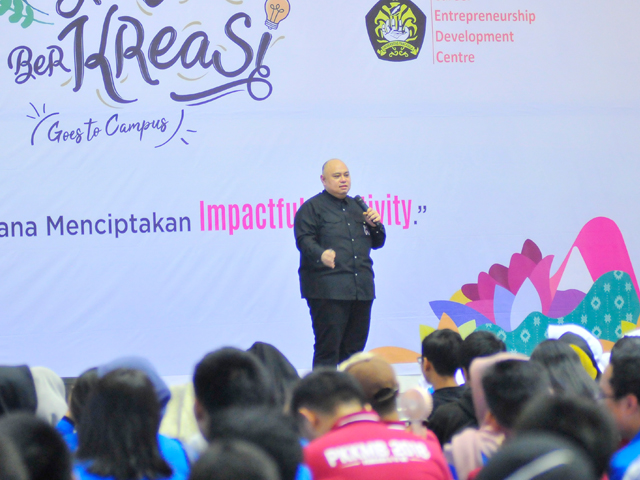 13 November 2018
Martha Tilaar Group to Encourage Sustainable Creativity
After the visitation to Bandung Institute of Technology (ITB), this month Martha Tilaar held the second Generasi Berkreasi ...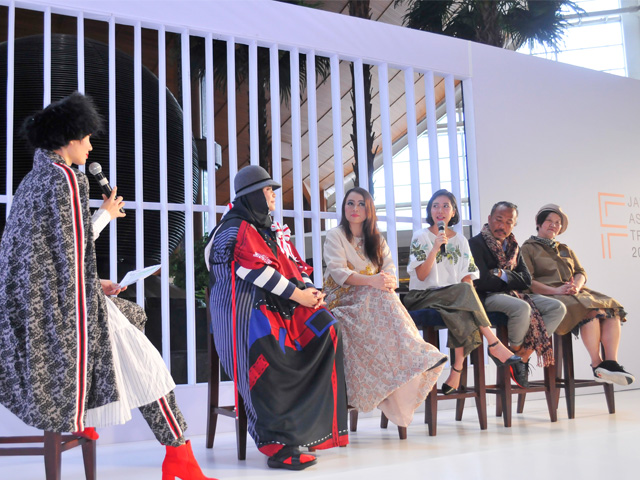 09 November 2018
2019 Trend Sneak Peek Through Fashion Trend 2019
Last Thursday (8/11), Indonesia Fashion Chamber (IFC) Jakarta Chamber and  Gran Melia  Hotel Jakarta has successfully held Jakarta Fashion Trend 2019 for th ...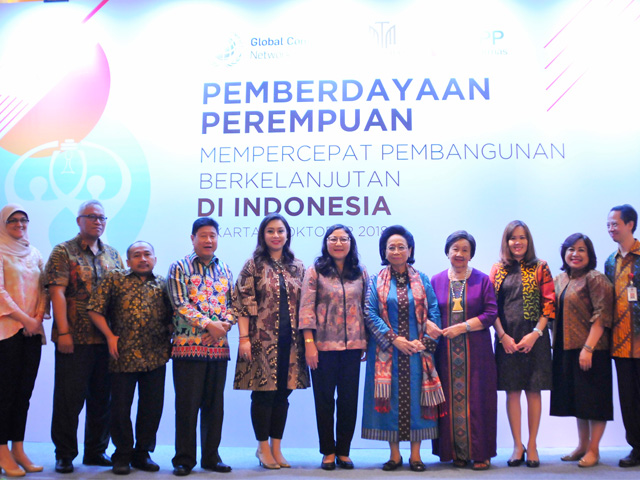 19 October 2018

Pioneered on four pillars which Empowering Women included as one of it, Martha Tilaar Group (MTG) is always committed in encourage women empowerment in Indone ...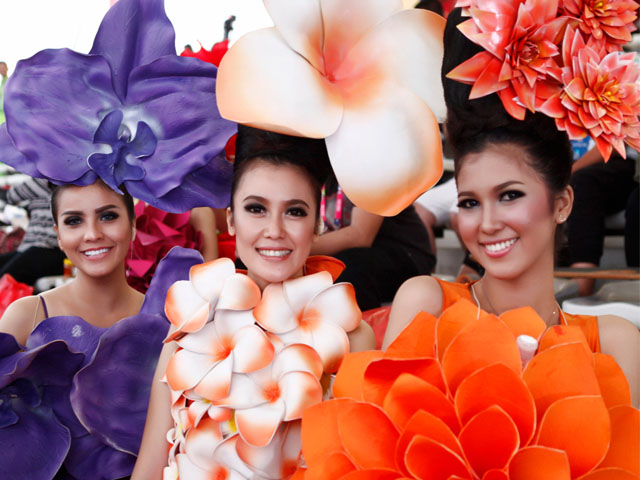 15 October 2018

Asian Para Games 2018 is already over, but the euphoria still in the air. During eight days (6-13/10) of competition, Indonesia contingents successfully bring ...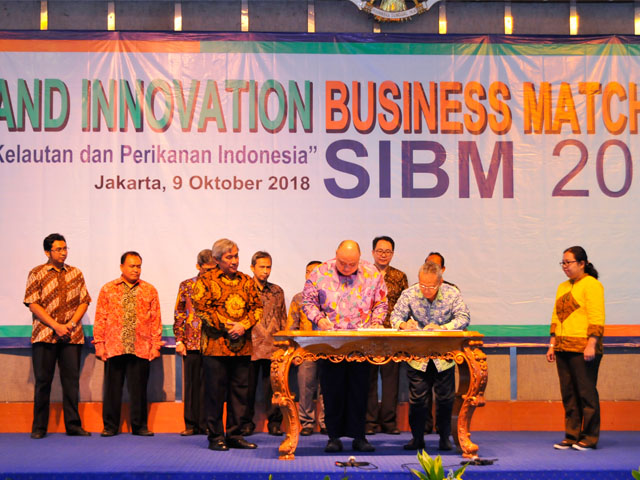 10 October 2018
To Force Innovation, PT Martina Berto, Tbk Do Collaboration with BBRP2B
To speed up marine and fisheries innovation result to downsream and give direct benefits to the society through industry partnership, Marine ...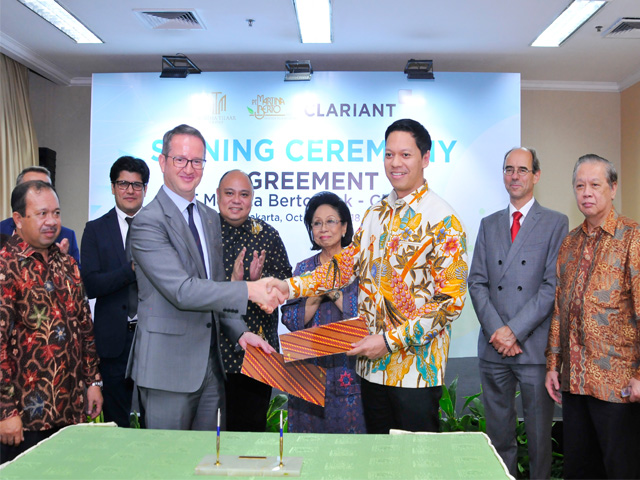 02 October 2018
To Expand Indonesia Natural Extract Distribution, PT Martina Berto, Tbk Collaborate with Clariant
Indonesia known as a country with second largest natural resources after Brazil, but unfortunatelly it hasn't utilized optimally. In accor ...