GCG
CSR Archive: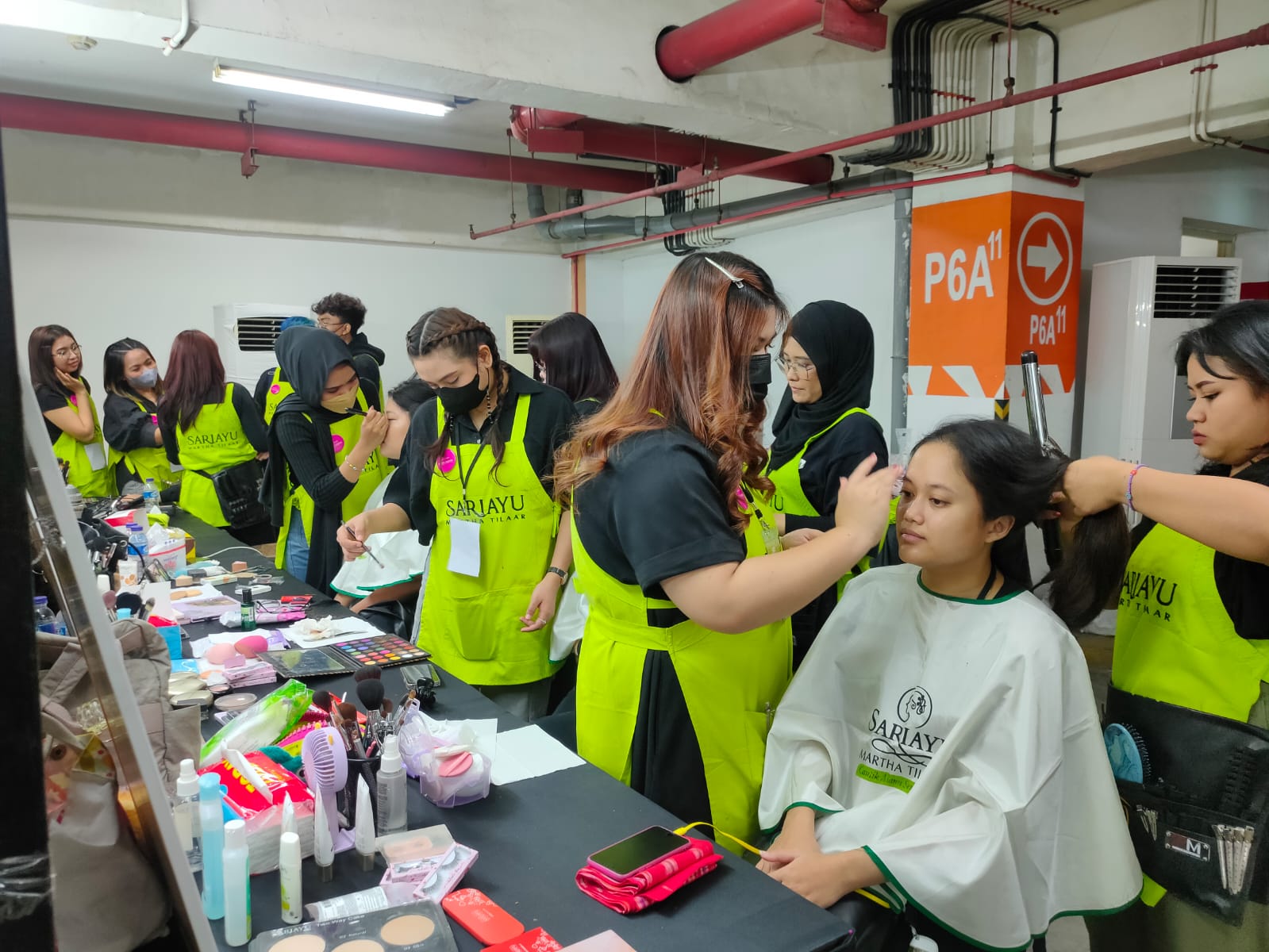 21 July 2023
Consistent in Supporting Local Events, Martha Tilaar Group Become the Official Makeup for JF3 2023 Fashion Festival
.......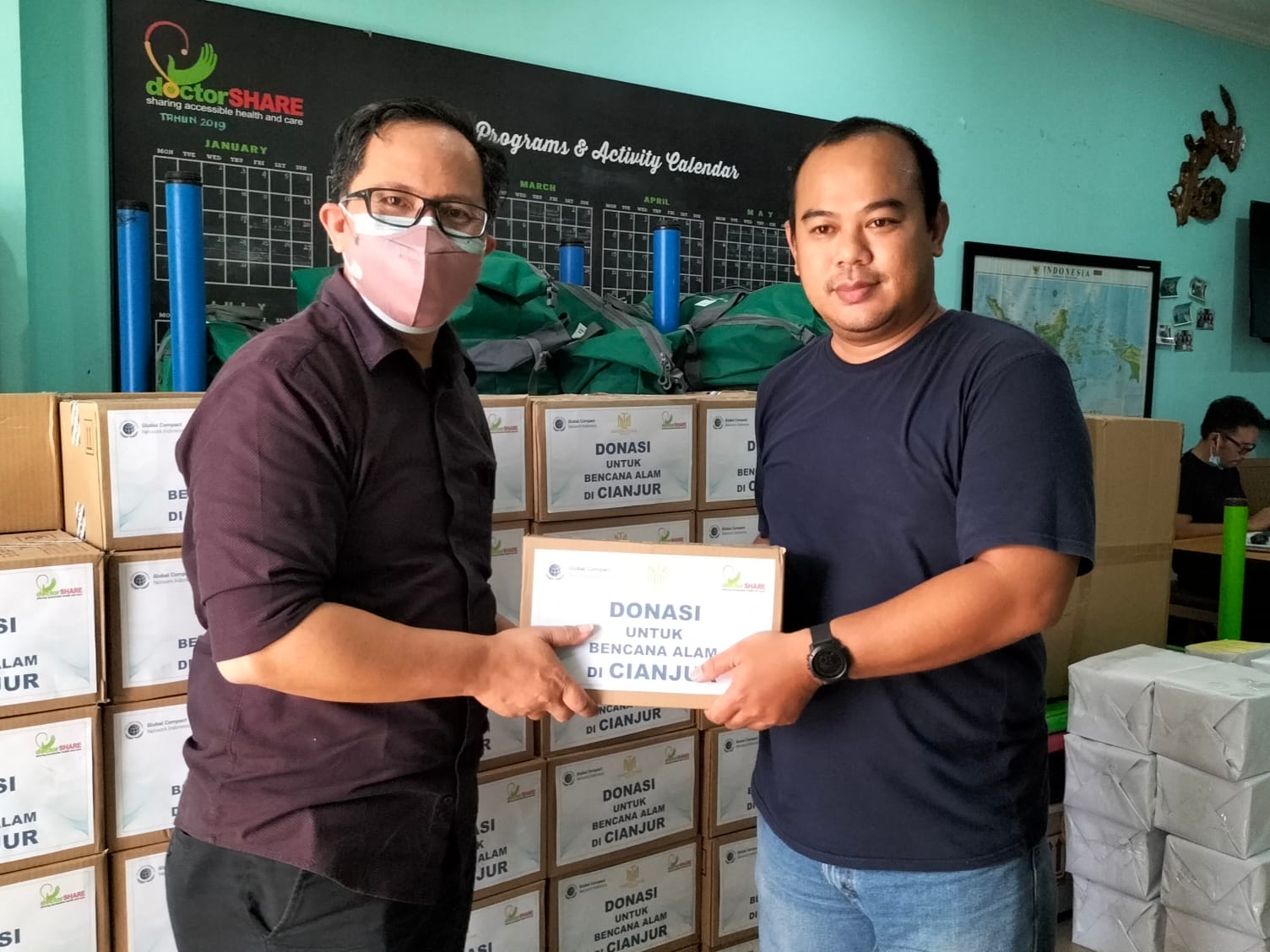 05 December 2022
Together with IGCN, PT Martina Berto Tbk Donates Hand Wash for Cianjur Disaster Victims


Last November, an earthquake with a magnitude of 5.6 hit the city of Cianjur, West Java. The disaster greatly impacted the people of Cianju .......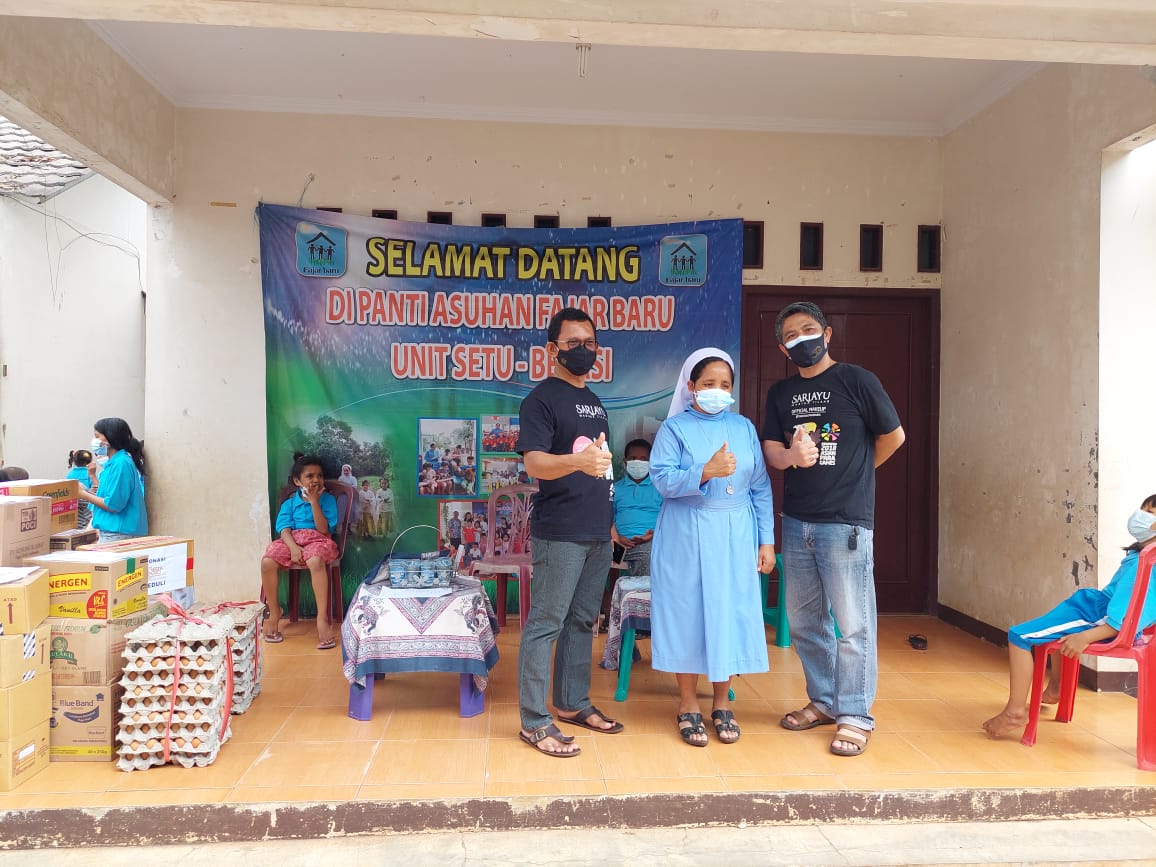 11 August 2021
For Humanity, PT Martina Berto Tbk Gives Donation to People Who Affected by the Covid-19


In almost two years, Covid-19 has brought significant impact to various parties in the country, in term .......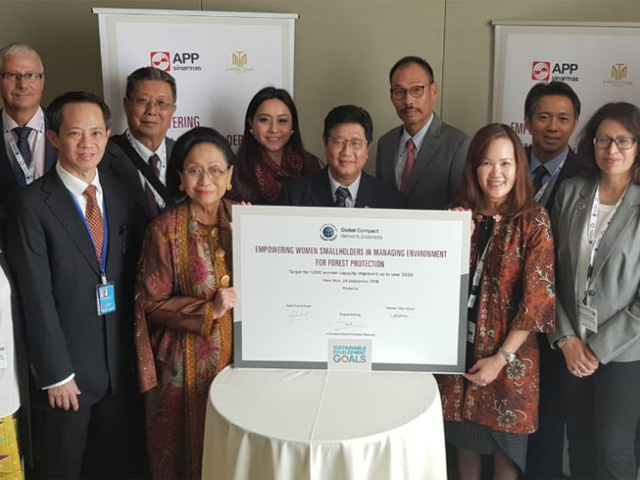 27 September 2018
EMPOWERING WOMEN AS THE FOCUS OF MARTHA TILAAR GROUP AND ASIA PULP&PAPER COLLABORATION


After receiving SDG Pioneers 2018 award from United Nations Global Compact in New York, Dr. (H.C) Marth .......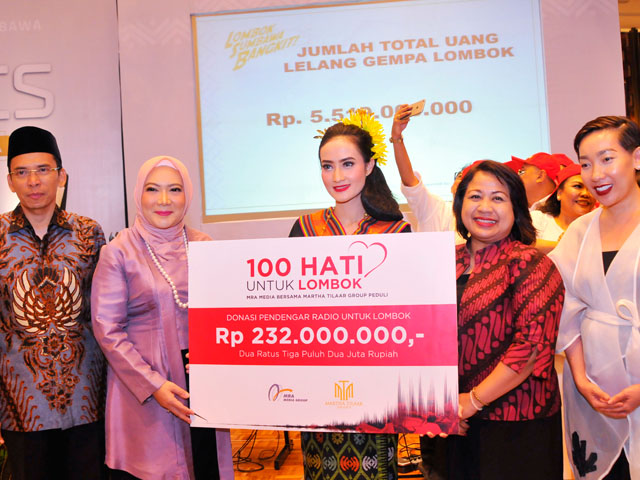 15 September 2018
100 Hati Untuk Lombok, from Martha Tilaar Shop for Lombok


Some time ago earthquake hit Lombok, West Nusa Tenggara, so bad. According to Kompas, this disaster .......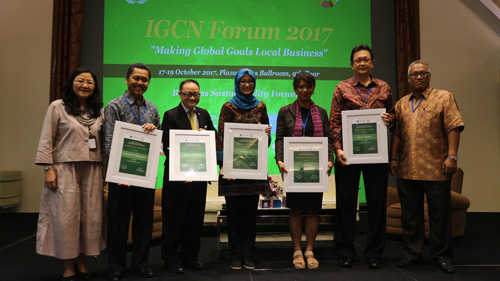 20 October 2017



As one of Business Sustainable Forum's speakers in day two of Indonesia Global Compact Networks  (IGCN) 2017 (19/10), President Director of .......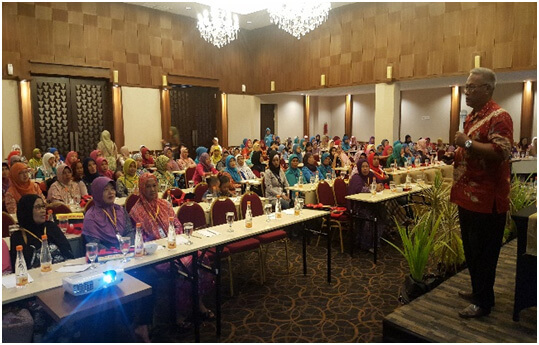 18 April 2017
Cooperating with Health Ministry, MTG actively participating in the development of herbal medicine sector through workshop for Usaha Jamu Gendong (UJG) and Usaha Jamu Racik (UJR) community


Throughout the first quarter of 2017 CSR team Martha Tilaar Group has been doing many activities that remain based on the four pillars of CSR .......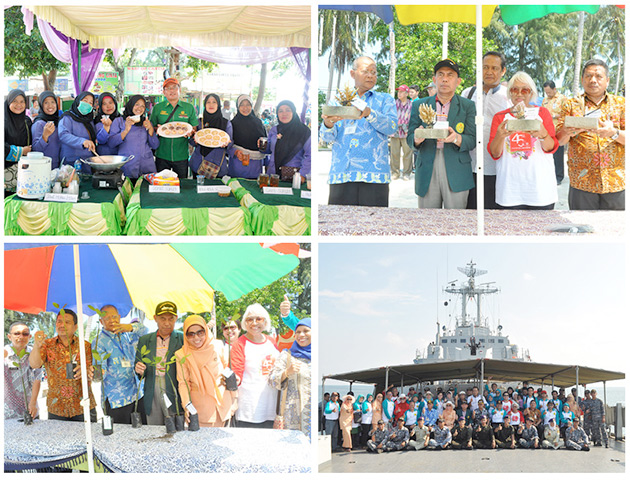 18 May 2016
Martha Tilaar Group and UNJ, a Partnership for Innovative Woman Village


On Wednesday, May 18, 2016, Jakarta State University (UNJ) with Martha Tilaar Group build another partnershiop to contribute in Innovative Wo .......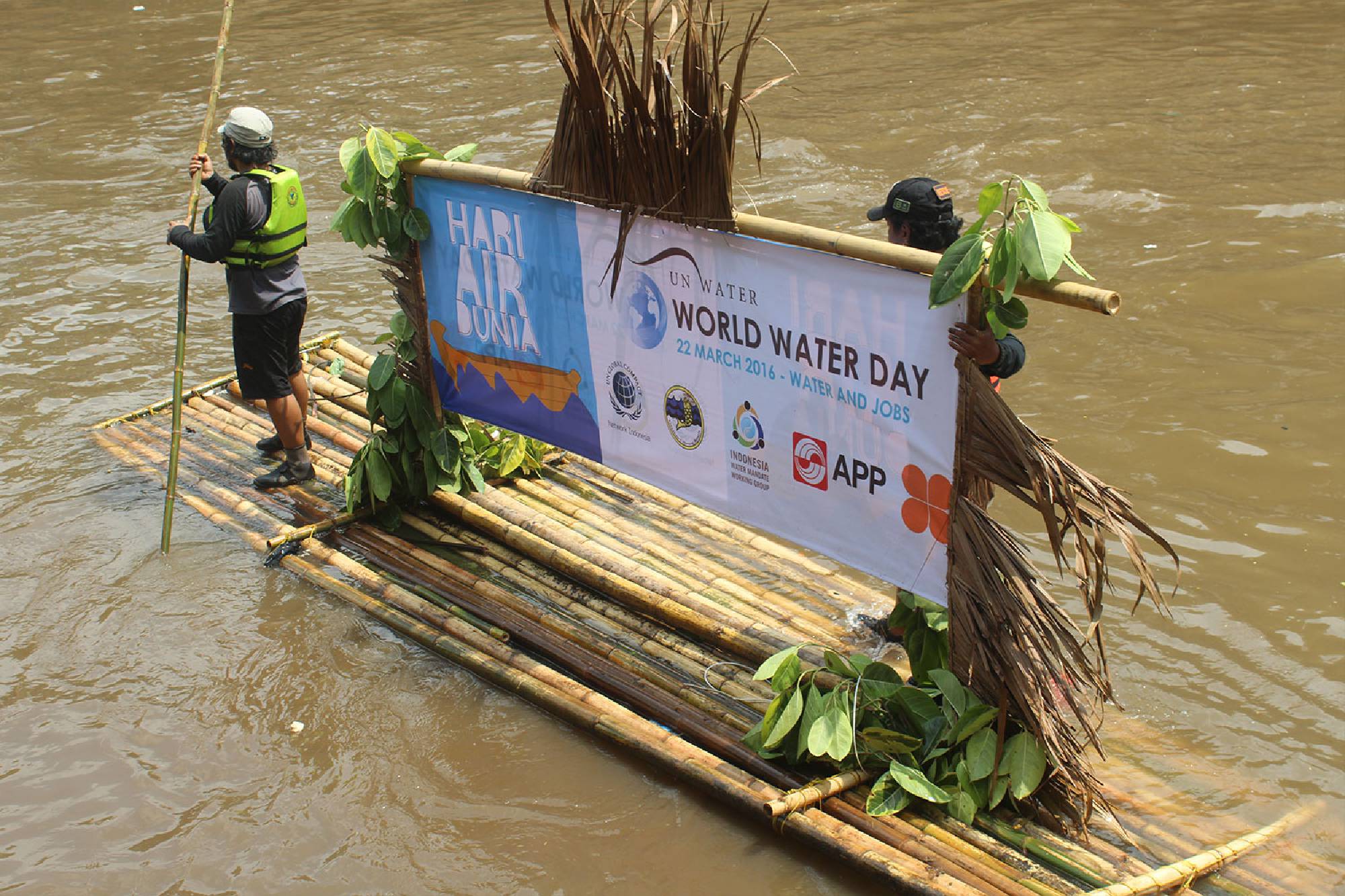 29 March 2016
Celebrating world water day 2016 in Ciliwung


Celebrating world water day 2016 in Ciliwung .......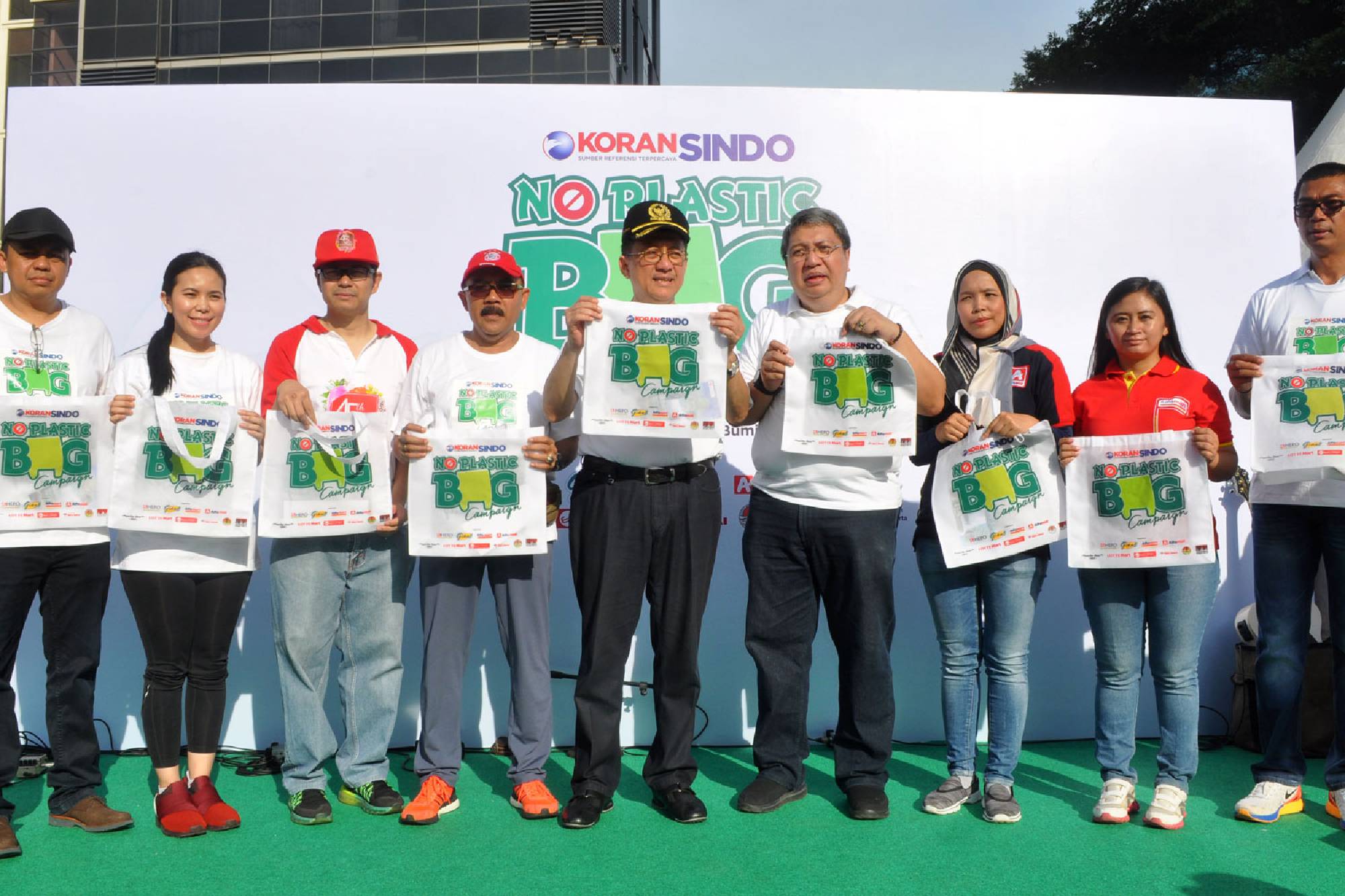 02 February 2016
Martha Tilaar Group suppports No Plastic Bag campange


Martha Tilaar Group suppports No Plastic Bag campange .......