News Archive: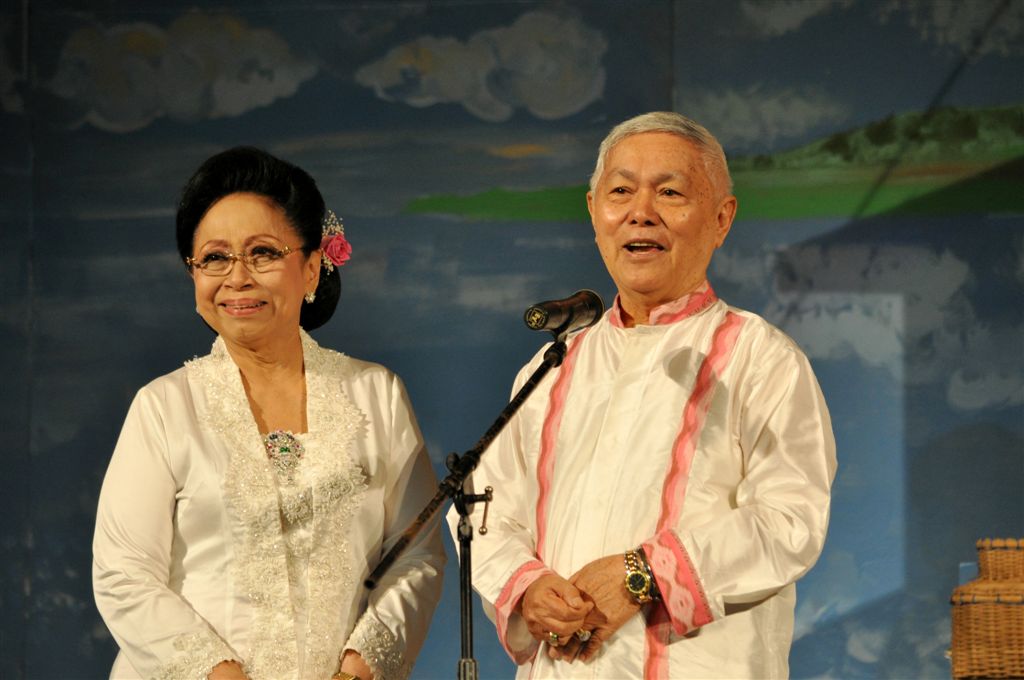 31 October 2019
Ketika Keluarga Martha Tilaar Group Dirudung Duka
Rabu, 30 Oktober 2019, keluarga besar Martha Tilaar Group berduka atas kepergian Prof. H.A.R Tilaar, suami dari pendiri Martha Tilaar Group, Dr. (H.C.) Mart ...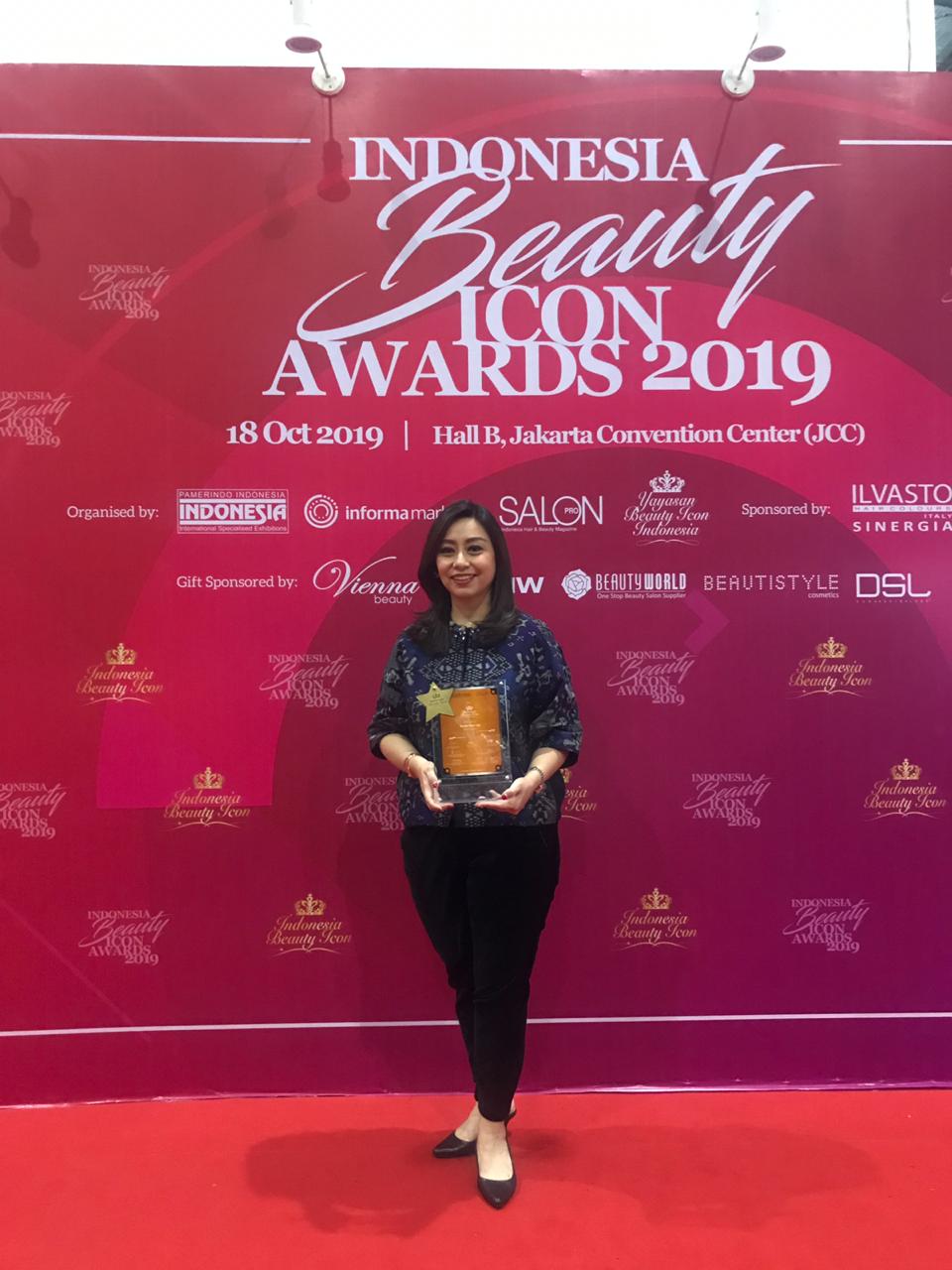 22 October 2019
Martha Tilaar Salon Day Spa Raih Best Spa of the Year 2019
Jumat lalu (18/10), Indonesia Beauty Icon Awards 2019 digelar sebagai salah satu rangkaian acara dalam Cosmobeaute Indonesia. Indonesia Beauty Icon Awards m ...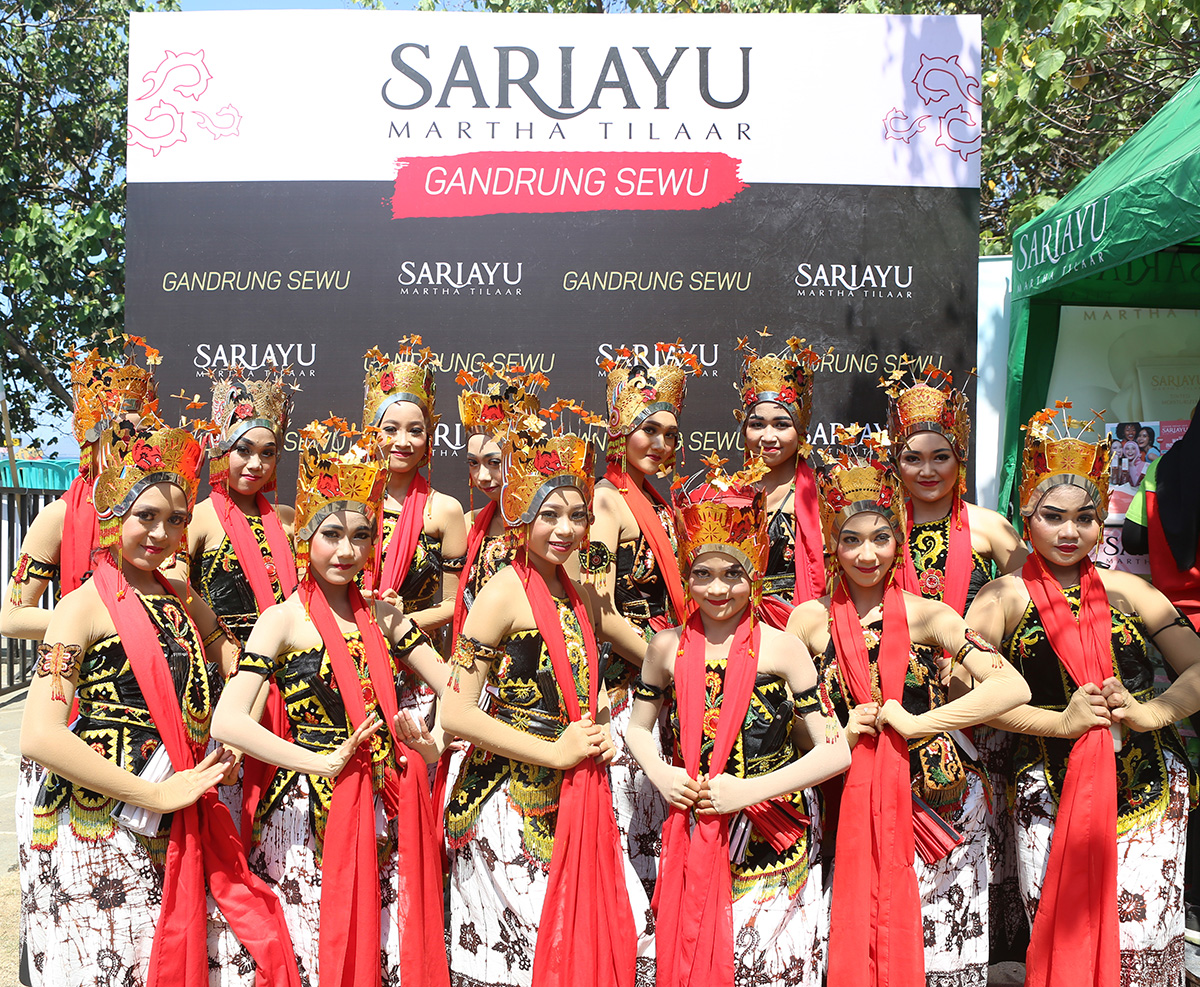 14 October 2019
Gandrung Sewu 2019, Lebih Cantik dengan Sentuhan Sariayu
Bulan Oktober ini menjadi bulan yang istimewa bagi Martha Tilaar Group, karena menjadi kali pertama dapat berkolaborasi dalam acara budaya Gandrung Sewu. Fe ...



01 October 2019
Melihat Anggrek Coelogyne marthae Bersemi di Bogor
Indonesia begitu kaya akan flora dan salah satu tumbuhan endemiknya adalah anggrek. Dilansir dari portal Indonesia.go.id, Indonesia menjadi rumah bagi sekitar 5.000 spesies anggrek dari seluruh 43 ...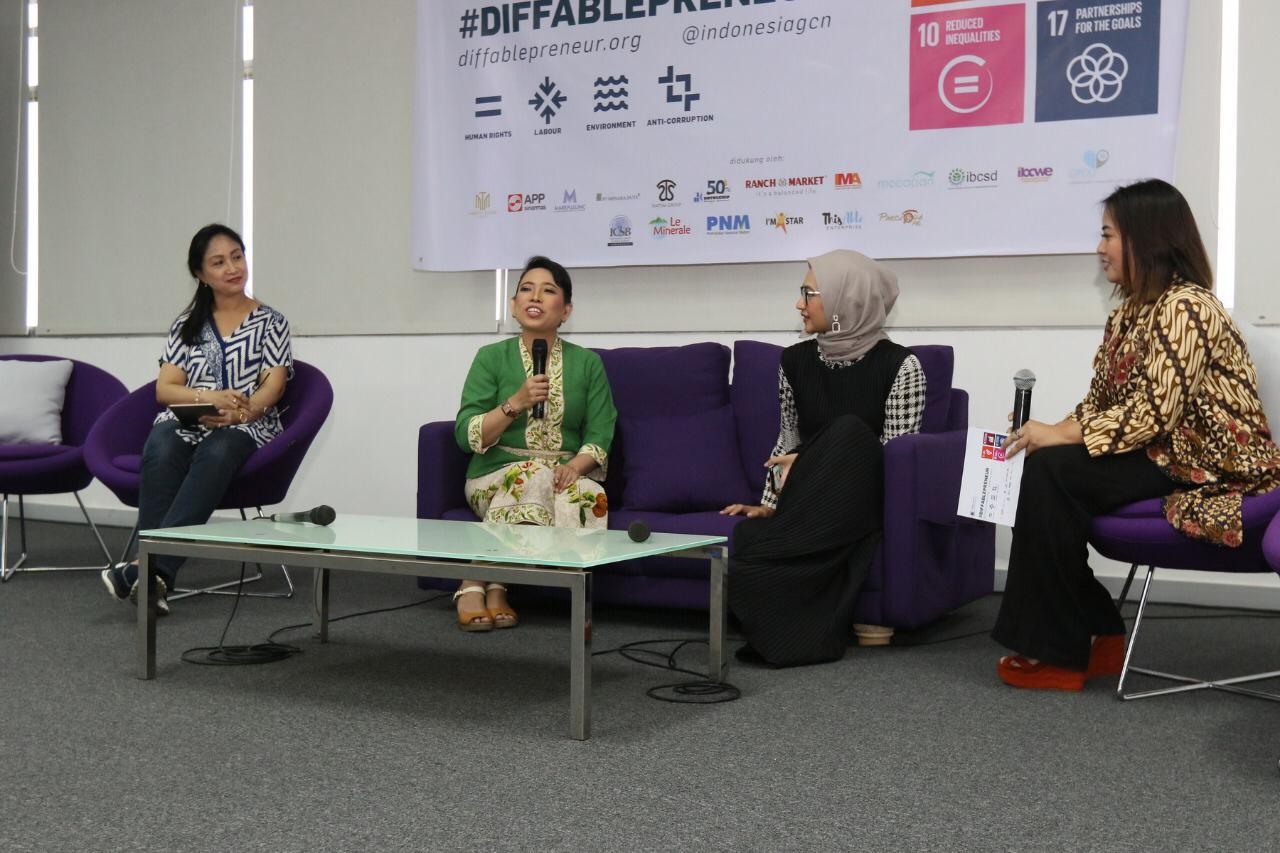 16 September 2019
MARTHA TILAAR DUKUNG DIFFABLEPRENEUR DI ERA DIGITAL
Bekerja sama dengan Global Compact Network, Martha Tilaar Group baru saja menggelar workshop "Bagaimana Menjadi Diffablepreneur di Era Digital" pada 11-12 September 2019 lalu. Acara yang diadakan ...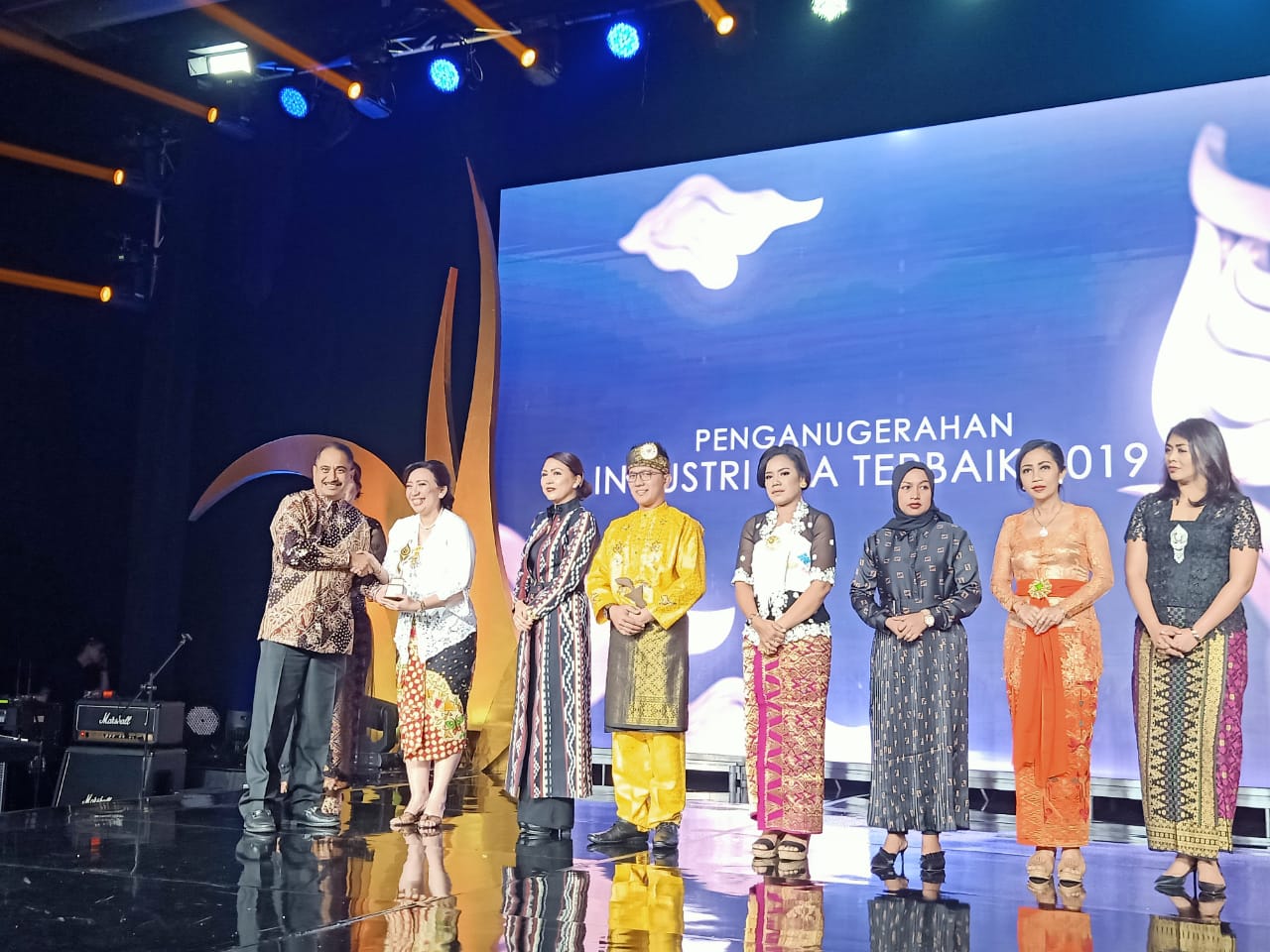 11 September 2019
Martha Tilaar Salon Day Spa Raih Spa Wellness Tourism Award 2019
Pada Senin (9/09) lalu, Martha Tilaar Salon Day Spa, tepatnya Martha Tilaar Center Kuningan meraih Spa & Wellness Touris ...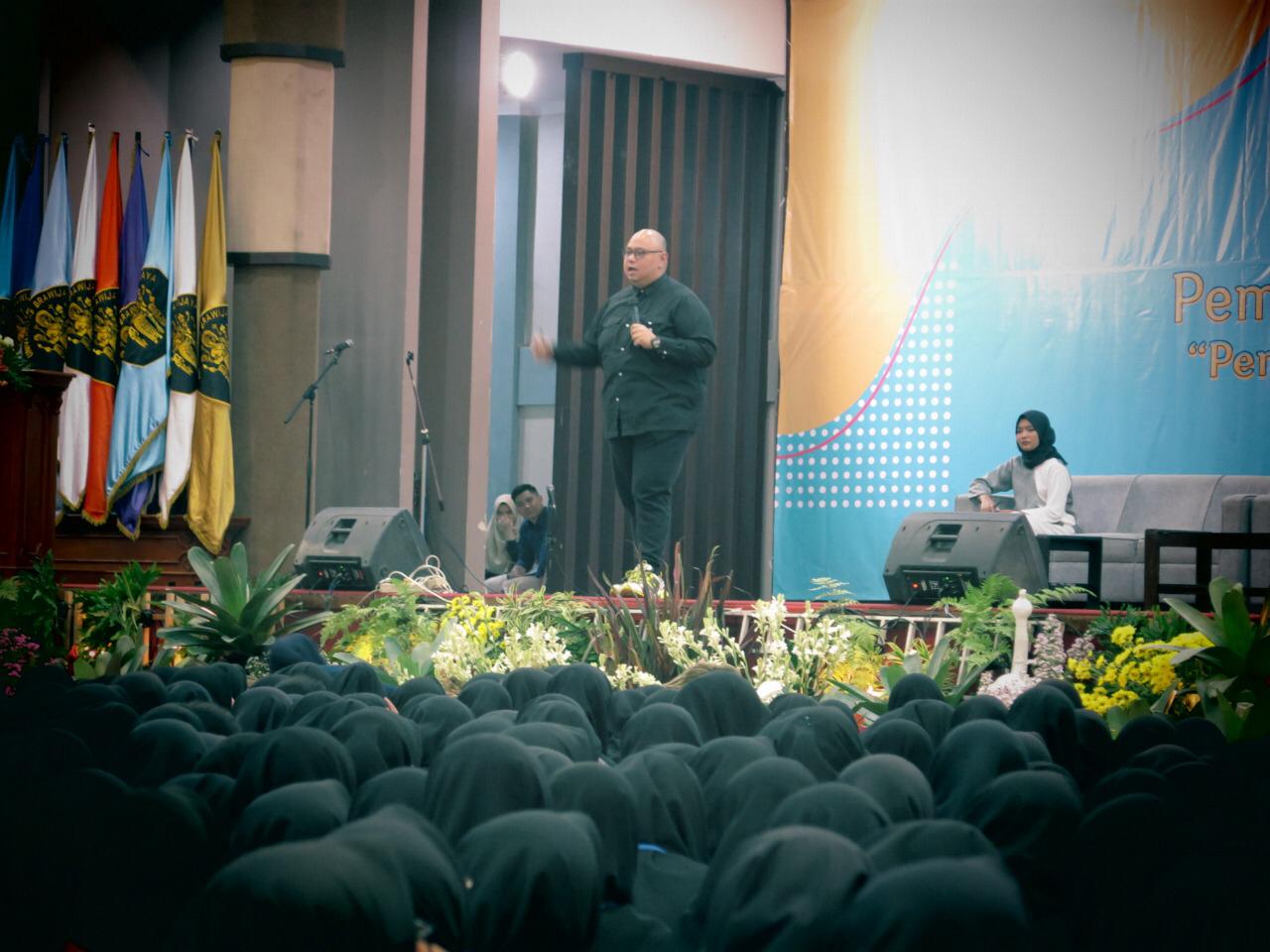 10 September 2019
Martha Tilaar Group Dorong Entrepreneursip di Kalangan Mahasiswa
Martha Tilaar Group berdiri di atas empat pilar perusahaan yaitu Beauty Culture, Beauty Green, Beauty Education dan Empo ...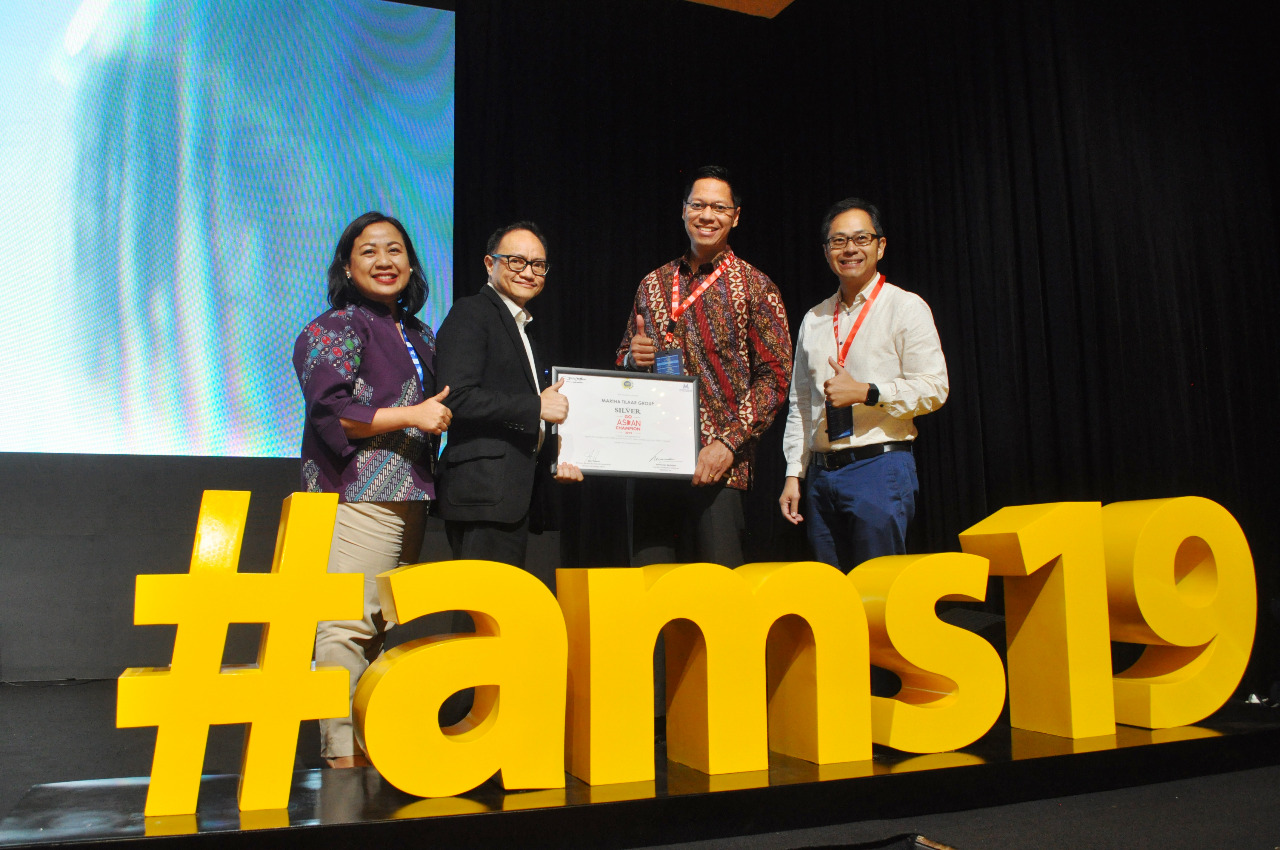 07 September 2019
Silver-Indonesia Go ASEAN Champion untuk Martha Tilaar Group
Martha Tilaar Group raih predikat Silver-Indonesia Go ASEAN Champion untuk sektor Fast Moving Consumer Goods (FMCG) dalam 5th Annual ASEAN Marketing Summit ...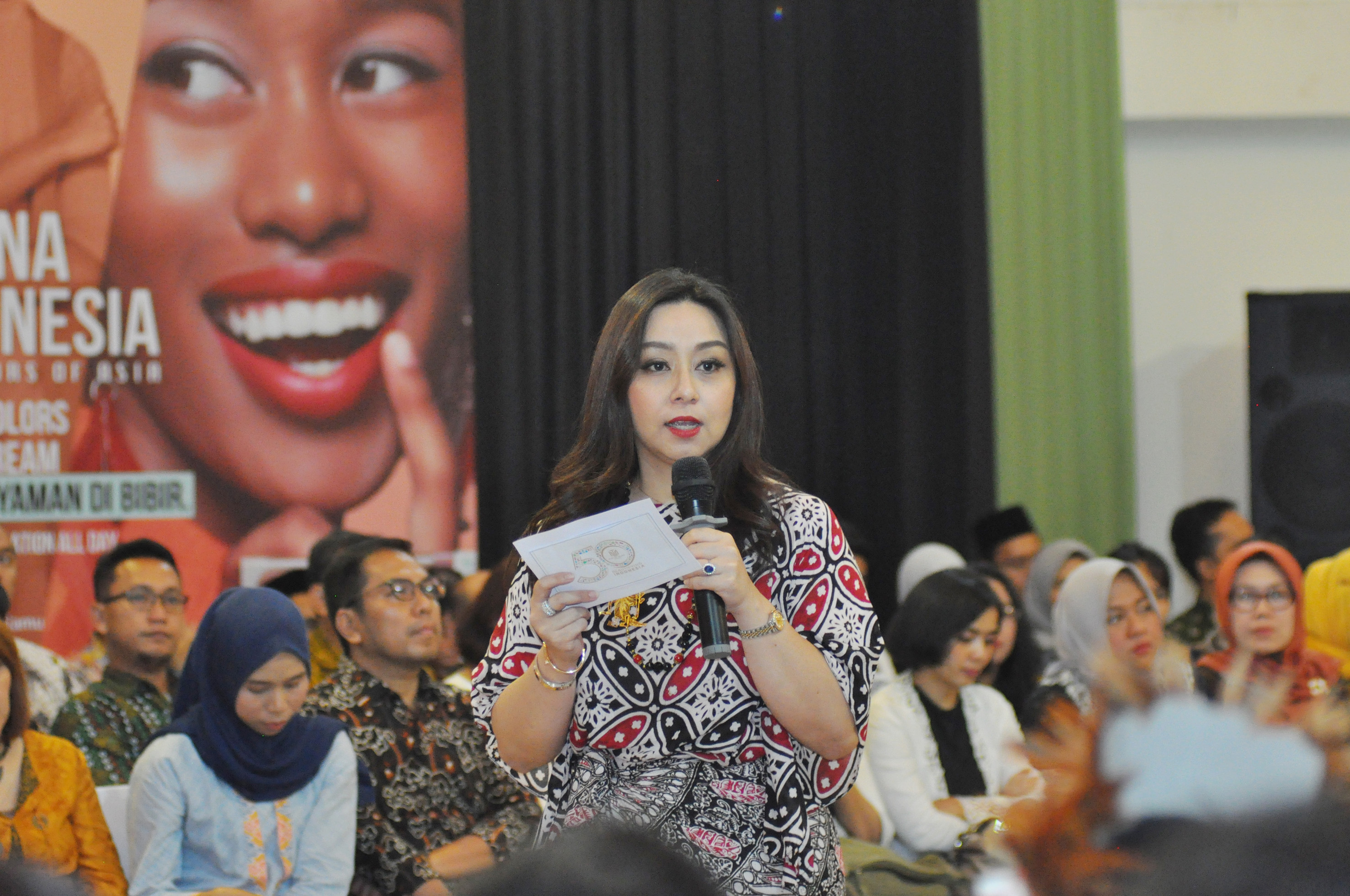 05 September 2019
49 Tahun Martha Tilaar Group dan Harapan Di Masa Depan
Rasa syukur selau diungkapkan oleh Dr. (H.C) Martha Tilaar setiap kali datang ke kantornya di Kawasan Industri Pulogadung, ...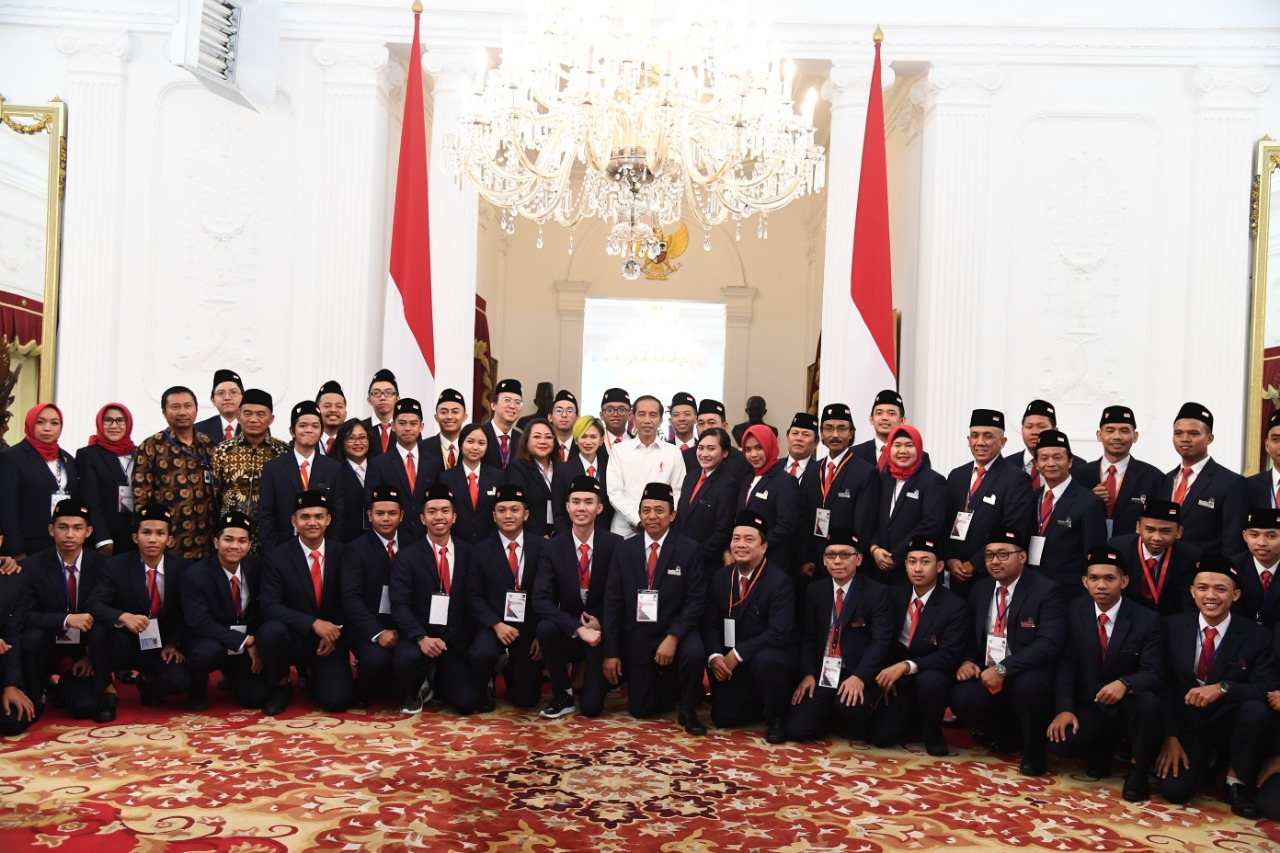 30 August 2019
Prestasi Indonesia di Ajang WorldSkill Competitions 2019
WorldsSkills Competition 2019 telah berlangsung dengan sukses di Kazan, Rusia, pada 22-27 Agustus 2019 lalu. Kompetisi WorldSkill adalah kompetisi keterampi ...